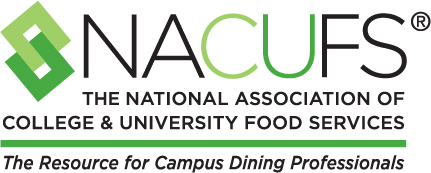 On January 25th, 2014, Carolyn will be addressing a national conference of the NACUFS (National Association of College and University Food Services) directors and chefs from colleges and universities from all around the United States on the importance of implementing more special diet, healthy, organic and locally sourced foods.
On the heels of helping Knott's Berry Farm Theme Park add a variety of vegan and gluten free items to the park, Carolyn is honored to be speaking to influential people who can change the face of student dining across the nation. Having succumb to the Freshman 15 herself, helping college students to be more healthy via wholesome diet, fitness and balance is a movement very close to her heart.
The conference takes place in Savannah, Georgia and she is very much looking forward to working with NACUFS and schools across the country for years to come via consulting, nutritional analysis, program creation and recipe development.