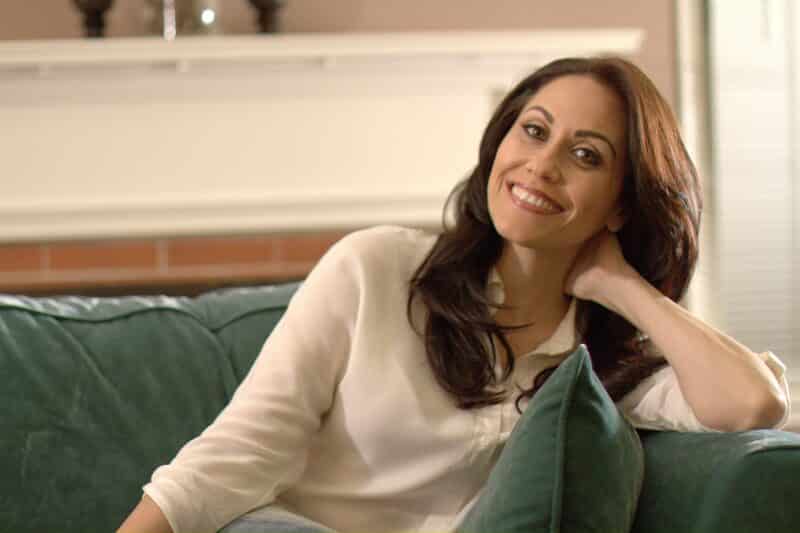 No matter what business you're in or thinking of going into, there are basics that make every business successful. Carolyn has over 20 years experience launching successful businesses in a wide variety of fields. From owning her own PR and event planning firm to running her own production company, launching clothing brands to profitable online products, working for decades in the entertainment industry and hospitality/bar/culinary fields, a health and wellness professional and travel expert, on camera personality and published author, Carolyn has experience from every angle in multiple fields to help you build and launch your successful business or tweak your current one to stay on top of changing trends. And if there is something she doesn't know, she knows someone who does who can join in to help you get the most comprehensive coaching you need.
From her first person experience, Carolyn has gleaned invaluable knowledge and has a nose for business, no matter the field. Additionally, she has been able to help so many hone their talents and passions into their own successful businesses so no matter if you have a dream or already have your business chugging along, Carolyn can help with any and all stages to help you reach your professional goals.
Some of her services include, but are not limited to:
*Brand Building – Individual, Entrepreneurial and Small Business – A La Carte to Full Coaching
*Finding, Cultivating and Monetizing your Genius Zone
*Do-it-Yourself PR
*Business Building Basics
*On Camera Coaching
*Social Media Coaching
*Professional Connections – Referrals, Recommendations and Introductions
*And more!
If you're interested in receiving a free initial consultation, be sure to contact Carolyn by clicking here!
This is your year! Let Carolyn help you turn your dreams realities!