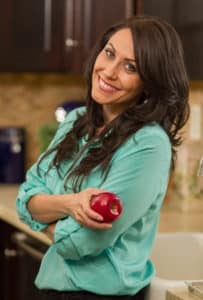 Being a plant based and special diet chef as well as holistic nutritionist for almost 2 decades, Carolyn has worked in every facet of food service. From creating menus for restaurants, hotels, cruise lines and theme parks to training staff on how to handle and prepare special diet dishes, she has been helping expand food and beverage programs all over the world from small cafes and food trucks to large corporate kitchens.
Some of her services include, but are not limited to:
*Menu Audit and Refreshes
*Recipe Creation
*Special Diet Programs and Training
*Professional Connections – Referrals, Recommendations and Introductions to other food and beverage service experts
*And more!
If you're interested in receiving a free initial consultation, be sure to contact Carolyn by clicking here!
This is your year! Let Carolyn help you turn your dreams realities!