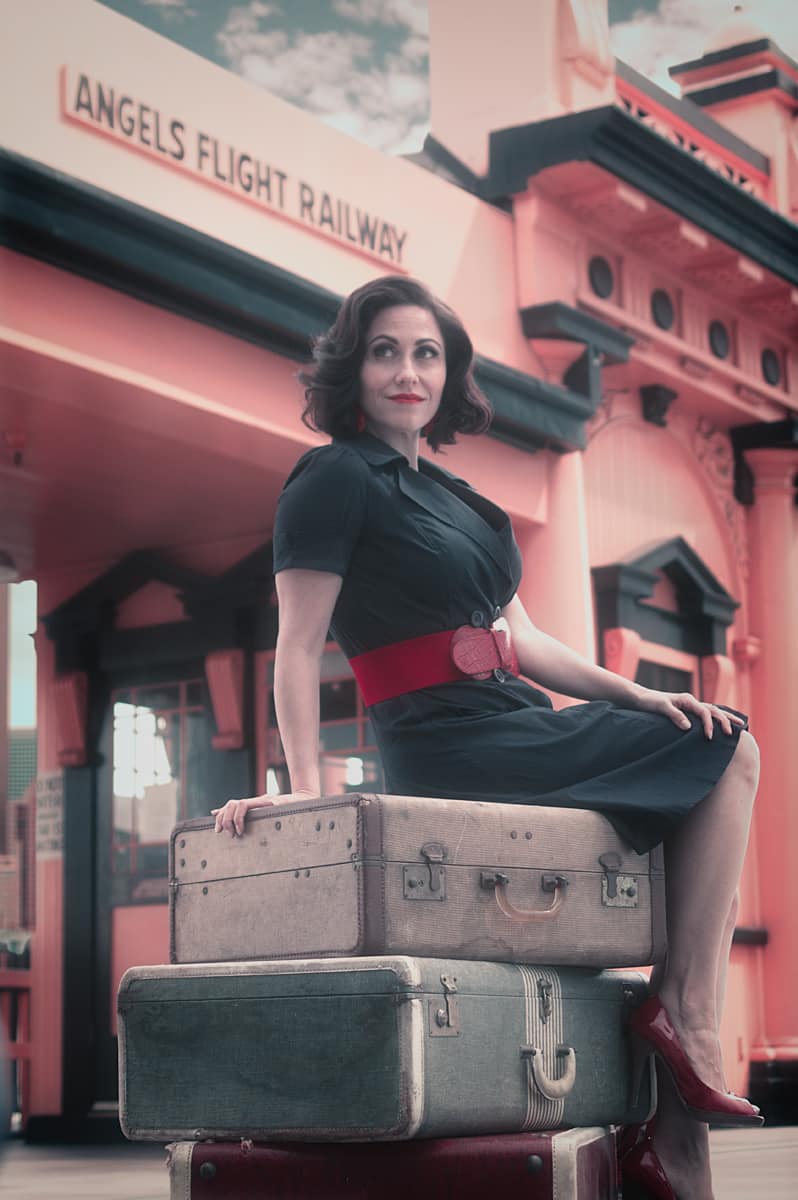 No matter what sector of the travel industry you are in, there are basics that make every business successful. Carolyn has over 20 years experience launching successful businesses in a wide variety of fields. From owning her own PR and event planning firm to running her own production company, launching clothing brands to profitable online products, working for decades in the entertainment industry and hospitality/bar/culinary fields, a health and wellness professional and travel expert, on camera personality and published author, Carolyn has experience from every angle in multiple fields to help you build and launch your successful business or tweak your current one to stay on top of changing trends. And if there is something she doesn't know, she knows someone who does who can join in to help you get the most comprehensive coaching you need.
From her first person experience, Carolyn has gleaned invaluable knowledge and has a nose for business, no matter the field. Additionally, she has been able to help so many hone their talents and passions into their own successful businesses so no matter if you have a dream or already have your business chugging along, Carolyn can help with any and all stages to help you reach your professional goals.
When it comes to travel, Carolyn has experience working with every branch. From tourism boards and hotels, to cruise lines and retreat hosting and everything in between, she has traveled the globe creating content in tandem with small to large organizations to help promote and highlight their services and offerings from a wide variety of perspectives. With her production and public relations experience, she brings a fresh and innovative perspective to her coverage as well as her ongoing relationships with travel brands. Having been around the world on group media trips to solo sponsored trips, she has gained a perspective on the things that do and don't work for all sorts of businesses within the travel sector as well as on the periphery. Because of this experience, combined with her other areas of expertise, Carolyn offers a unique set of skills that can help travel related business navigate the world of media, marketing, promotion, unique content creation, press/media trips, influencers of every demographic (boomer to xenial) and everyone in between.
Some of her services include, but are not limited to:
*Brand Building – A La Carte to Full Coaching
*Media/FAM/Press Trip Itinerary Creation and Consulting
*Finding, Cultivating, Monetizing and Properly Promoting your Unique Services, Activities, People, Experiences and More
*Do-it-Yourself PR
*Business Building Basics
*Content Creation and Production
*Social Media Coaching
*Specific Demographic Target Marketing
*Specific Niche Target Marketing (Special Diet, Adventure, Multi Language, Culinary, Wellness, Culture, Sustainability, etc)
*Professional Connections – Referrals, Recommendations and Introductions
*And more!
If you're interested in receiving a free initial consultation, be sure to contact Carolyn by clicking here!
This is your year! Let Carolyn help you turn your dreams realities!