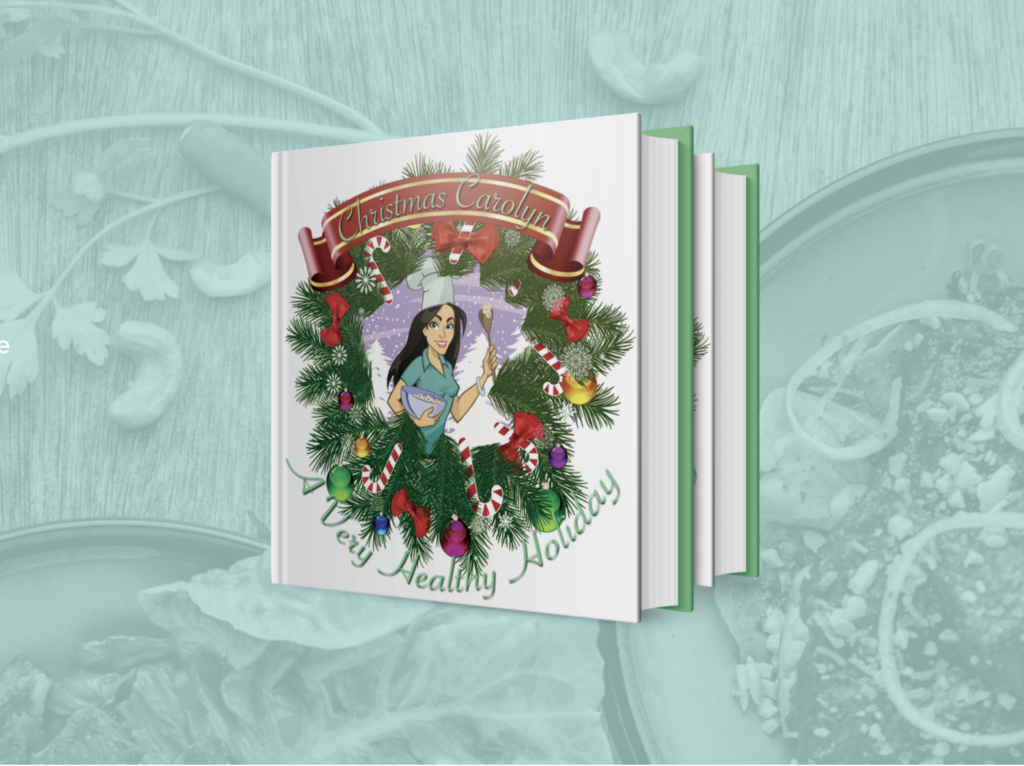 I'm so excited to announce the launch of Christmas Carolyn: A Very Healthy Holiday Cookbook just in time for the holiday season! Get your copy and enjoy all sorts of delicious recipes to make, enjoy and share all season long!
And what's more is that you are able to personalize the book for yourself and everyone on your gifting list! Very cool!
Make vegan creations for everything:
Drinks
Baked Goodies
Mains, Sides and Snacks
New Year's Nibbles
Break out this book every holiday season and enjoy recipes for many years to come! Get your copy today by clicking here!