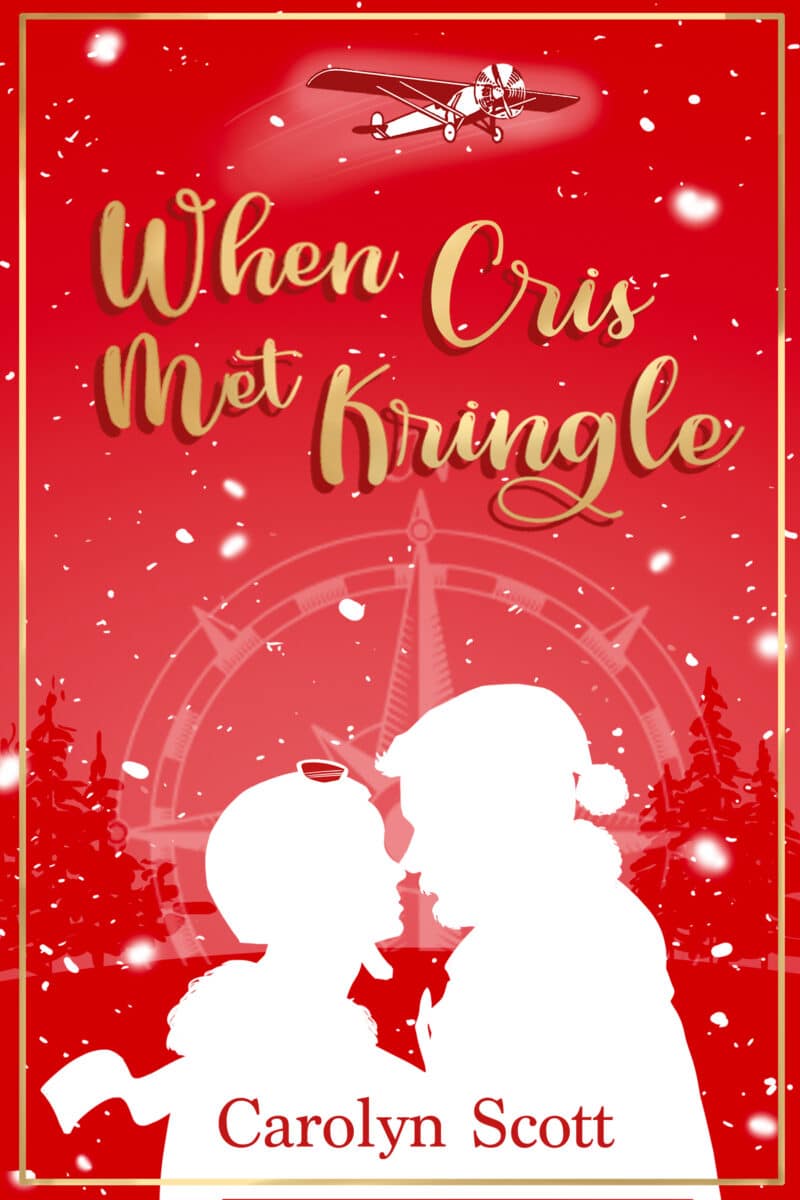 Just in time for Christmas, I was able to launch and ebut my first work of narrative fiction, When Cris Met Kringle! Based on my own original screenplay of the same name, When Cris Met Kringle is the Mrs. Claus origin story everyone has been waiting for! Have you always wondered how Santa met his lovely wife?
Cristine Kelly, aka Cris, was an adventurous female aviator at the dawn of flight, experiences several chance encounters with Chris Kringle, the man we all know as Santa Claus. The story takes us through Cris's life over several decades until their fateful union would finally become official. Two kindred spirits who were meant to be, thanks to special holiday magic and their mutual love of adventure.
This romantic holiday story is sure to become a classic as it sheds light on the history of one of the world's most famous and beloved couples.